3M™ N95 Filter for 5000 and 6000 Series Respirator
Package of 10 filters
Regular price
Sale price
$19.74
Unit price
per
Sale
Sold out
Package of 10 filters
3M™ N95 Filter is compatible with 5000 and 6000 series air purifying respirator and provides at least 95% filter efficient when tested with -0.3 um NaCl aerosol. It includes thermoplastic elastomer which molds comfortably to the face, cradle suspension for a secure fit and a low profile configuration that offers a wide field of vision and easily accommodates glasses. It meets NIOSH standard and may be used for any solid or liquid particulate airborne hazard that does not contain oil.
NIOSH approved for environments containing certain non-oil-based particles
Use on top of 3M gas and vapor cartridges with 3M™ 501 Retainer when particles are also present
Use on top of 3M™ 603 Filter Holder and 3M™ 501 Retainer to reduce particulate exposure
Replaceable particle filter for cost savings
Wide range of applications reduces inventory needs and training requirements
Respirator Series
5000
6000
7500
7000
7800S
FF-400
Rugged Comfort 6500
Safety Data Sheet

WARNING! These respirators help reduce exposure to certain airborne contaminants.
Misuse may result in sickness or death.
Before use, the wearer must read and understand User Instructions provided as a part of product packaging.
Time use limitations may apply.
Call 3M OHAndESD Technical Service at 1-800-243-4630.
In Canada, call 1-519-452-6137 or 1-800-265-1840, ext 6137.

IMPORTANT - Before using these respirators, you must determine the following.

The type of contaminant(s) for which the respirator is being selected.
The concentration level of that contaminant(s).
Whether the respirator can be properly fitted on the wearer's face.

All respirator instructions, warnings, use and time limitations must also be read and understood by the wearer before use. Not for use in environments that are immediately dangerous to life or health (IDLH).
Part Numbers

Manufacturer #:7000002008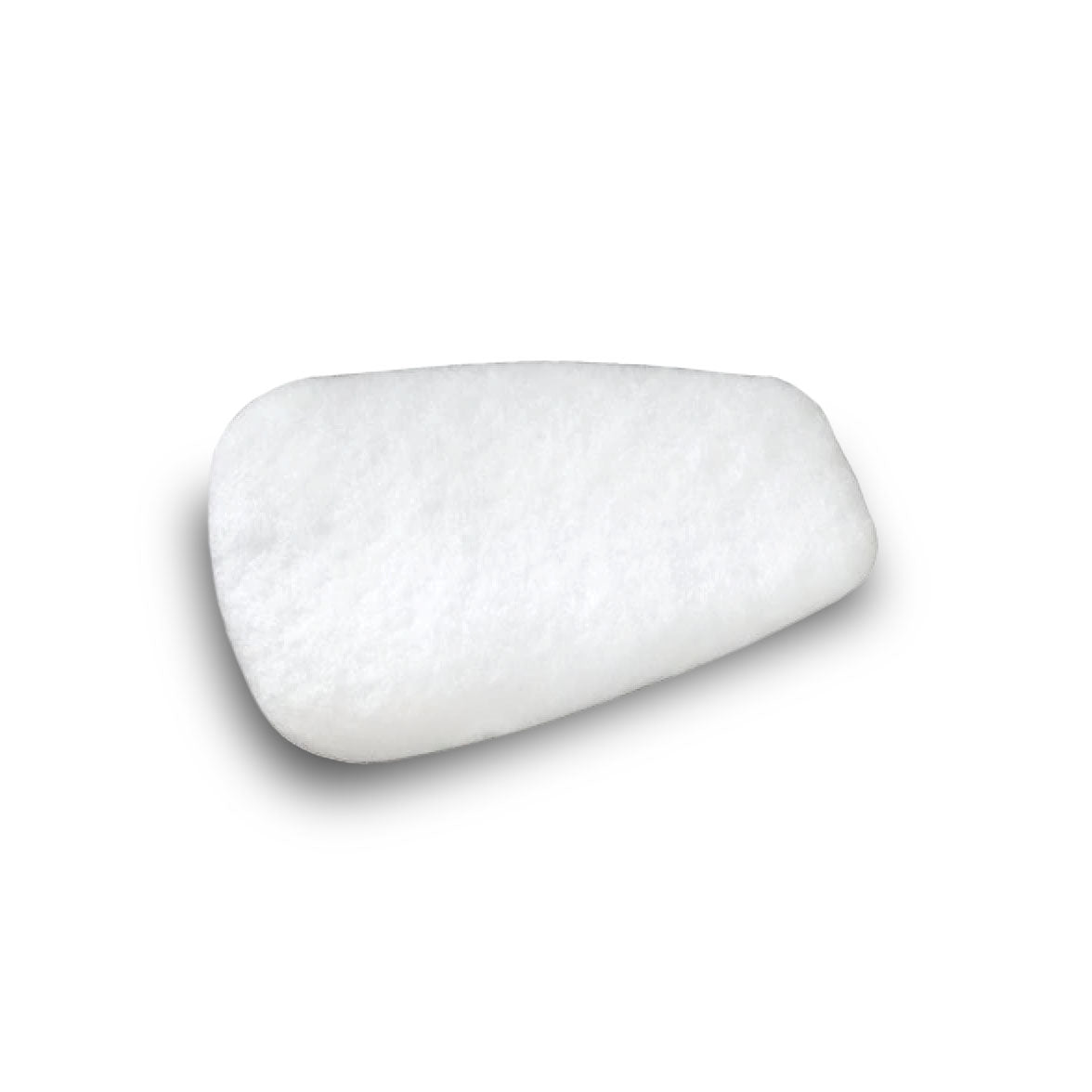 Compatible Filters for 6000 Face Respirator